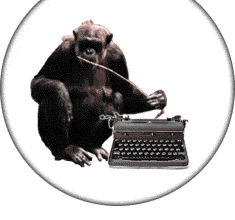 Welcome to CopyCove.com!

We're here to help! Send us an email with your estimate request and/or files to Info@copycove.com. If you don't have a printer at your home or office and need files printed, please email your files prior to coming in to expedite the process. If your files are too large to email, please click the main banner on this page to upload your file or zipped folder (for multiple files). You can also give us a call or come on in to place your order. To find helpful information, search our Resources & Support and Products and Services tabs. To learn more about us, browse through our Company Information section.
Oh! And remember to "like" us on Facebook, and if we've helped you or if you have something good to say, please Yelp about us! If there's something we can do to improve our service, please contact the owners at Sal@copycove.com.
Enjoy your visit!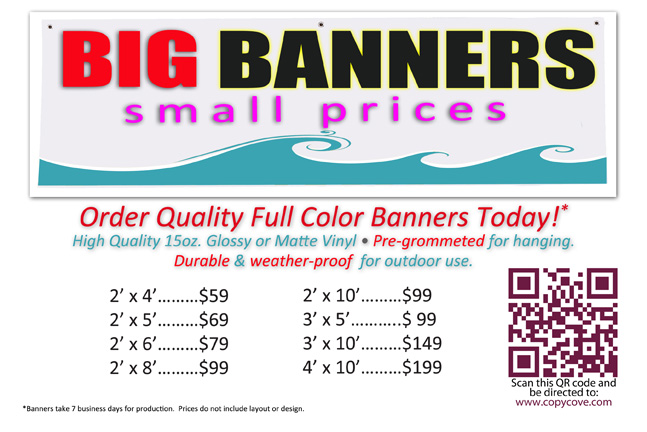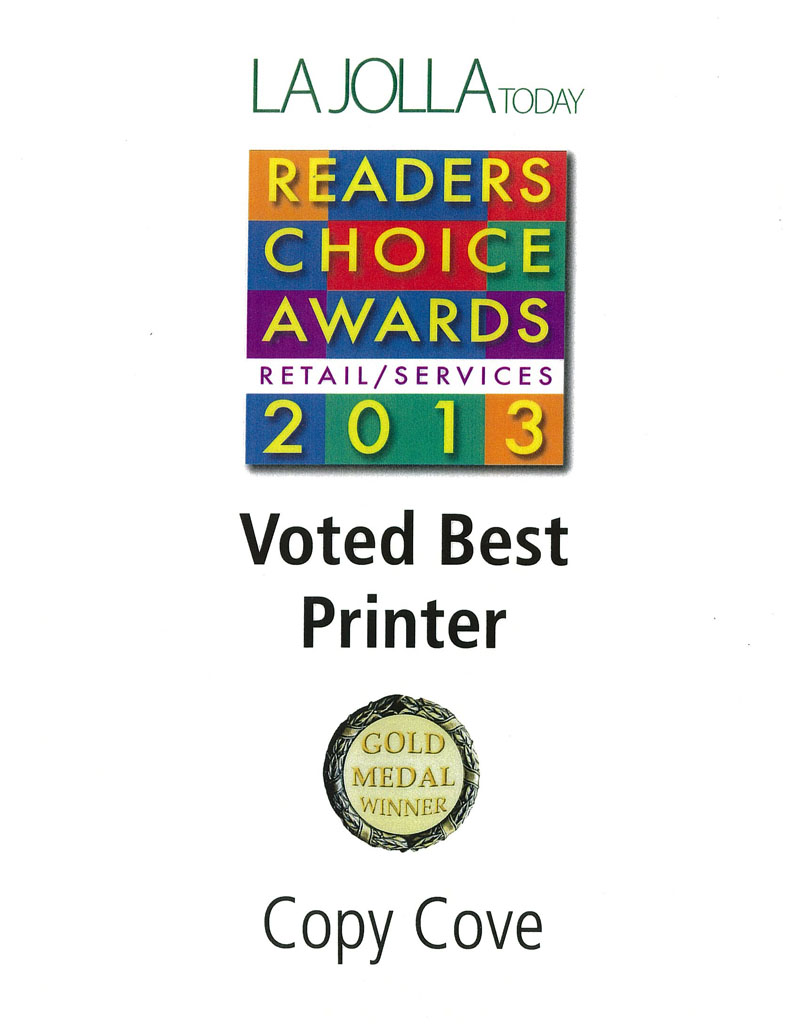 Gold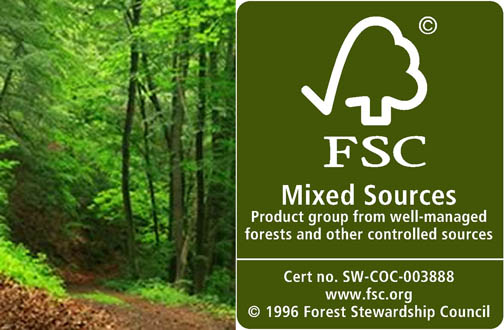 FSC